So I was so honored to be asked by the coveted and talented Jewelry designer Julez Bryant to be part in the launch of her newest collection GOLDEN. I would say more draw to it than most things because of the story behind it, a mother letting her daughter spread her wings, stepping into her mother's footsteps designing stunning heirloom pieces with beauty as the forefront but accessibility as the purpose.
I mean what a dream right ? To work with your daughter and to see your passion and drive turn into her passions and drive. I had the pleasure to meet Julez Daughter Gia who was such a delight and to hear her talk about wanting to help create a collection of fine jewelry that is beautiful and attainable to all without jeopardizing quality and craftsmanship. She had said that her age group which I won't age myself (sad tear) still loved and craved beautiful pieces but maybe wasn't at a place in life to afford it, and also maybe the taste of the younger generation has been refined to a minimal simplistic look that doesn't require flashy bulk and carat status. Either preference is okay, that is the beautiful thing about jewelry is that it's so personal, every piece is a treasure and a memory that can be past down from one soul to the next. Like that song you hear in the car the reminds you of your first kiss or the smell of cookies baking that brings you right back in your grandma's kitchen.
The Golden collection is inspired by Life…….every piece incorporates memories past and future- the GOLDEN HOUR SUNSETS, WAVES CRASHING, STAR GAZING, MOUNTAIN HIKES, FULL MOONS, all things that evoked us to live. 14k gold with sprinkles of diamonds that are all hand crafted and designed locally in Sunny San Diego.
I loved shooting these pieces not only because they are stunning but because I got to do it with my daughter Delilah -we were laughing and splashing in the ocean under the most breathtaking sunset talking about how an heirloom and memory is past down. I told her one day I am going to give you these pieces and they will always bring you back to this place and this exact moment and she smiled……that's when the memory was created.
GONE 14k Gold Ocean Charm
GIKS 14k Gold Bar Charm
Follow the Links above to shop my pieces.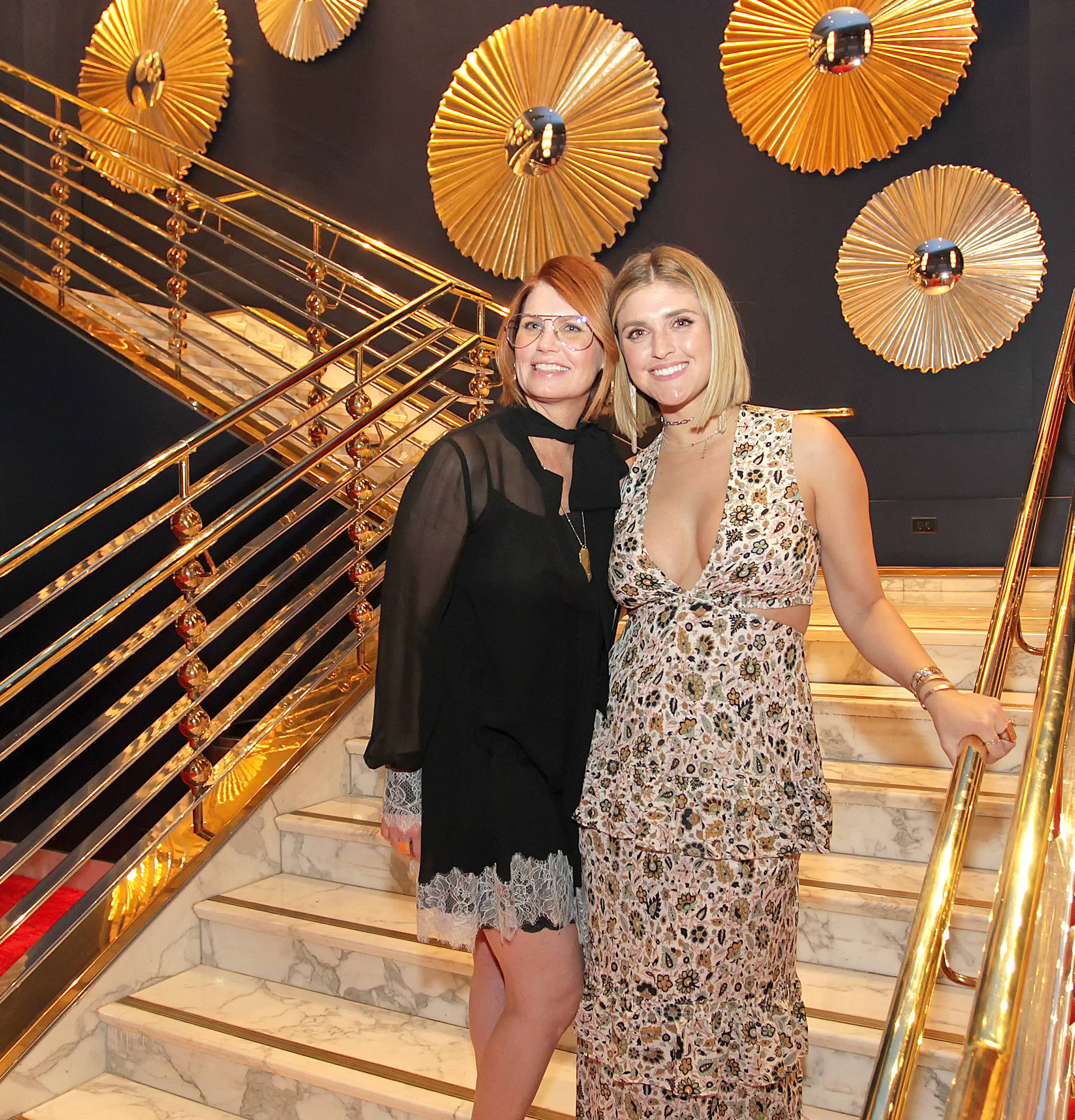 Julez and her daughter Gia above.
About the Designer that is from their website! The Story is really heartwarming and shows she was meant to be exactly where she is.
Julez started her creative journey in 2003 in San Diego, California. As the director of a technology company, she developed considerable business acumen. Her ambition and creative drive was redirected when a dear friend, who later lost his life to cancer, gave her a small charm. "He inspired me to live in the moment, and focus my energy on my dreams, rather than my fears," says Julez. Julez' creativity took flight when she converted that precious charm into her first jewelry design. Julez Bryant has grown organically from those very modest beginnings into a recognizable and established fine jewelry brand.
Julez Bryant was built on the foundation and belief that women should feel empowered and sexy in the jewelry they choose to adorn themselves with. Sixteen years later, Julez and her skilled and seasoned team continue to hand-forge each piece in her design studio, located along the Southern California coastline. The collection is the perfect marriage of rough and refined, fierce and feminine, combining Julez' love of bold shapes with soft, satin finishes and delicate hand-hammered touches. Using 14k and 18k yellow, rose, and white gold with full-cut diamonds and semi-precious stones, it offers a bit of luxe for every day. Creative alchemy even reaches to the in-house refinement of gold, to get the signature blush-pink rose gold hue that Julez Bryant has been recognized for, long before rose gold was widely appreciated.
Rough and refined. Fierce yet feminine.
As a natural and ambitious risk taker, Julez continues to grow the company by adding new facets to the brand, and new and exciting collections each season. She created the powerful "Metro Collection" that has been celebrated by the press and is sought after by retailers. This capsule collection is an homage to September 11th, and the powerful geometry of the pieces represents the light-filled windows of the NYC skyline.
In 2018, Julez was awarded the coveted People's Choice award at COUTURE. Along with her Master Jeweler Mohan Tharanga, she created the winning sapphire and diamond gold pendant named "The Ghostrider" as homage to their late parents.
Julez maintains a very hands-on approach to business, valuing relationships with retailers and clients, and customer service above all. Family has always been at the center of her world, with her daughter, Gia, and son , Myles, being involved in the business over the years. Her mission is to create future heirlooms, and a jewelry box that lasts a lifetime. Truly one of a kind, Julez continues to cultivate a jewelry line that inspires women. Julez invites you to follow her creative journey, it has been an exciting ride so far, and this is just the beginning.